GenZe eBikes
When it comes to electric bikes, GenZe is one of the biggest names of a manufacturer you should check out. This company is known for creating e-bikes with purpose-built frames providing good balance. Aside from this, their bikes are made with removable battery packs for easy transport and convenient charging, throttle mode and pedal assist. Though their components are not top-of-the-line, GenZe bikes are a great option for students and other people who are price-sensitive. Considering their reasonable price tag and warranty, they are definitely a smart shopper's choice.
| | |
| --- | --- |
| GenZe eBike | |
The Motor
The motor on the GenZe e-bikes is a 250-Watt geared hub that is mounted in the frame's rear. When geared, it can offer more torque for starting and climbing. Although it is small and lightweight, and not as durable as gearless motors, it is very efficient as mid-drive. Also, it is relatively quiet and can practically disappear with the 7-speed cassette on the right and the mechanical disc brake on the left. All in all, the motor makes GenZe ebikes fairly stealthy.
The Power Source
What powers the GenZe electric bikes is a good-quality lithium-ion battery pack with cells that are supplied by Samsung. Offering 36 volts of power, it can also supply 8.7 amp hours of capacity. Though it is a little bit below the average, it is more than sufficient for a 250-Watt motor. As you will see, the battery pack's setup is solid and easy to install and remove from the frame. The level of comfort is pretty much the same when it comes to charging, as you can just leave the bike downstairs and bring the pack upstairs or whatnot. The only downside here is that the display is not removable.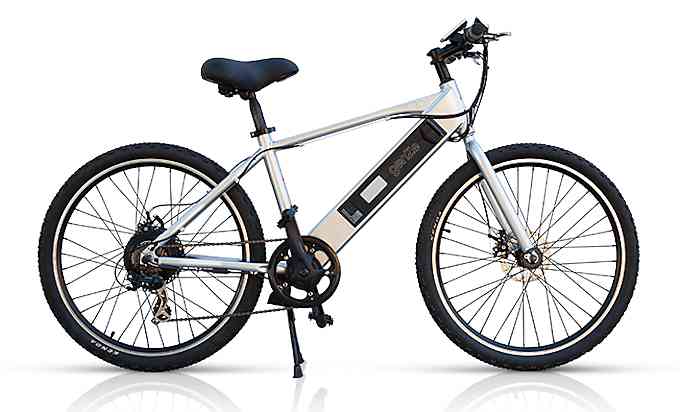 Features
Using an electric bike from GenZe is straightforward, but you still have a wide range of options. Once you attach the battery, you can just press the remote button pad to activate the bike. You can also navigate up through 5 levels of pedal assist, with each offering more power. However, remember that the more power you use, the quicker the battery drains. Still, you can alternatively arrow down to 0 and just use the throttle for power. This can be very fun and useful if you are trying to balance a load and not putting your feet down when you cross a puddle. For the large LCD display, it is backlit and full of standard readings, including distance travelled, speed and battery level. It can even swivel back and forth, so you can adjust your views and reduce glare.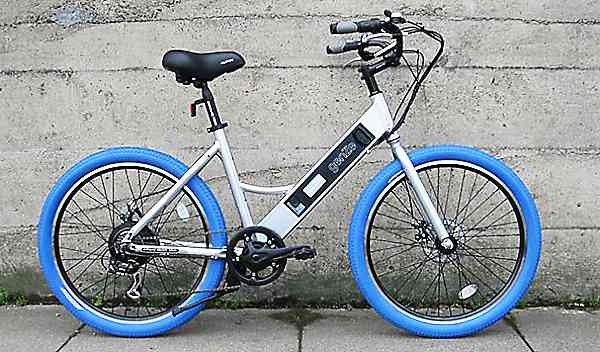 Bottom Line
All in all, GenZe bikes have a lot of potential, bringing big things right with their features, price and warranty. You can even immediately re-invest in upgraded versions to suit your needs, for example, if you are a heavy or lightweight rider. There is no worry about breaking, and the price can go a long way, so we can say that these e-bikes definitely have the potential to reach a wide audience. They could be a better choice over rear-heavy electric bikes, so you should get one for yourself.