Walle e-Bikes and Scooters
If you have never thought of buying a scooter before, you might want to consider getting one now. Although fuel prices have dropped, there are still other benefits you can enjoy from an electric scooter compared to a car or a gas-powered scooter.
| | |
| --- | --- |
| Walle 20-inch e-Bike | |
For one, it is inexpensive to use. One model may only require 1 to 2 hours of charging and can already be used for a longer period. Compared to fuel cost, electricity costs are lower, which means you get to save more. For another, it is built to traverse on different terrains, easily adjusting to various road surfaces. But the real benefit is that it is fun to use, especially if you opt for any of the Walle electric bikes and scooters.

As one of the experienced and reputable manufacturers of scooters, expect Walle to provide only high quality products that are also built to impress. The company not only produces scooters, but also specializes in E-bikes, electric bicycles, unicycles and self-balance scooters. Without a doubt the last one piques your interest, as they provide an opportunity to travel in style.

Take for example the Smart Scooter. It is also known as a flat scooter based on its design that resembles the bottom of a regular scooter, minus the pole and handle bar. One of the most distinct Walle electric scooters, its frame is made of ABS+PC and houses a 60V2.2AH Lithium-Ion battery. Equipped with a 60V 350W motor, it can reach a maximum speed of 10 km/h and boasts of a climbing capacity of 30%.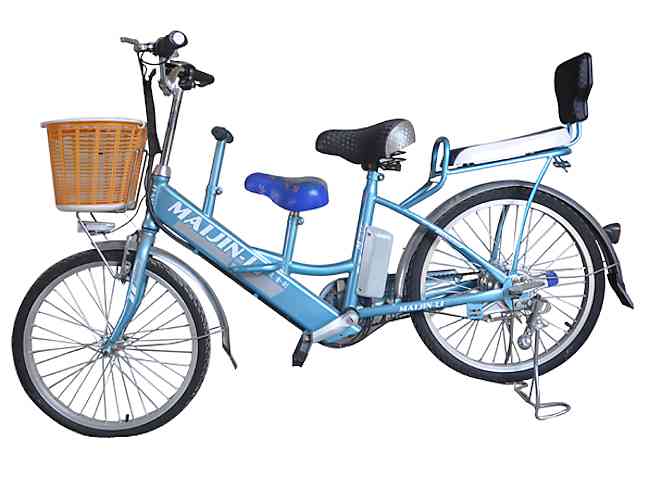 Walle 3-Person Electric Bike

Available in bright and vibrant colors of red, blue, green and gray, travelling on these Walle electric bikes and scooters are sure to be a head-turner. What is even better is that, after your ride, you don't need to look for a parking spot, since it will easily fit in a corner when set upright. Although it weighs 10 kilos, you would still be able to carry it inside the office or school. If you're allowed to ride on it inside the premises, it will be so much better.
Since there are several Walle e-scooters to choose from, it is important that you know how to choose one that best suits your needs.

Consider the range

Think about how far a single battery charge will take you. You should get to your destination without the need to charge in between. Maximum charge is likely to be achieved when travelling under ideal conditions. However, if you will be climbing slopes or moving through rough terrains, make sure to choose a longer-lasting battery life.
Weight capacity

How much do you weigh? Then, compare it with the weight capacity that the Walle e-scooters can carry. Generally, scooters can carry between 180 and 250 lbs without a hitch. Heavier riders would need something more powerful.
Terrain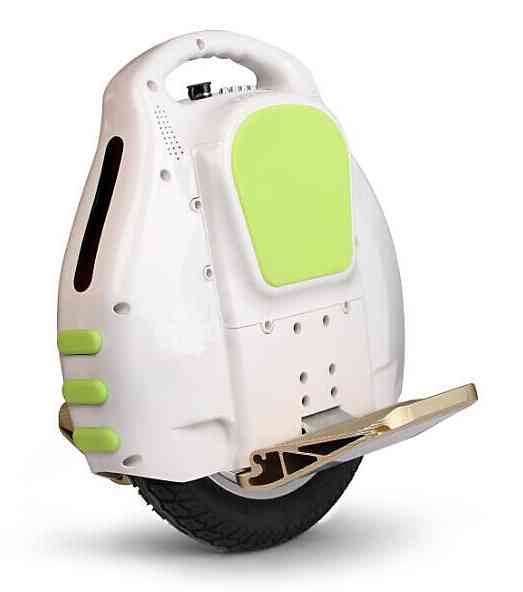 Walle Electric Unicycle One-Wheel Scooter

As already mentioned, electric scooters perform to the utmost when moving on flat land. If this is not the case in where you live, it is important that you choose a scooter suitable to the local terrain.
Now, are you ready to shop for unique and unconventional Walle electric scooters?
External Link
See more at http://www.walle-ev.com/